COVID-19 // CORONAVIRUS
Because of the COVID-19/Corona virus worldwide outbreak which has expanded to a pandemic size, we as manufacturer of the SprayCannon Dust Suppression and Desinfection Cannons would like to help and assist in the contamination process to finally eliminate the outbreak through a possible desinfection on a large scale in cities. Through this link you can see a few movies of how spraycannons are being used in Wuhan and the rest of China at this moment…
We very much would like to get the opportunity to get in touch and communication with all governments and WHO to discuss the opportunities for a similar solution as in China, either direct as MB Dustcontrol or through our officially appointed distributors around the world.
Off course we are available at any time for further comments or answers to questions.
You can reach us through 0031(0)71-5610096 or info@mb-dustcontrol.com or contact our Distributor for your region.
SPRAYCANNON USED for the DISINFECTION COVID-19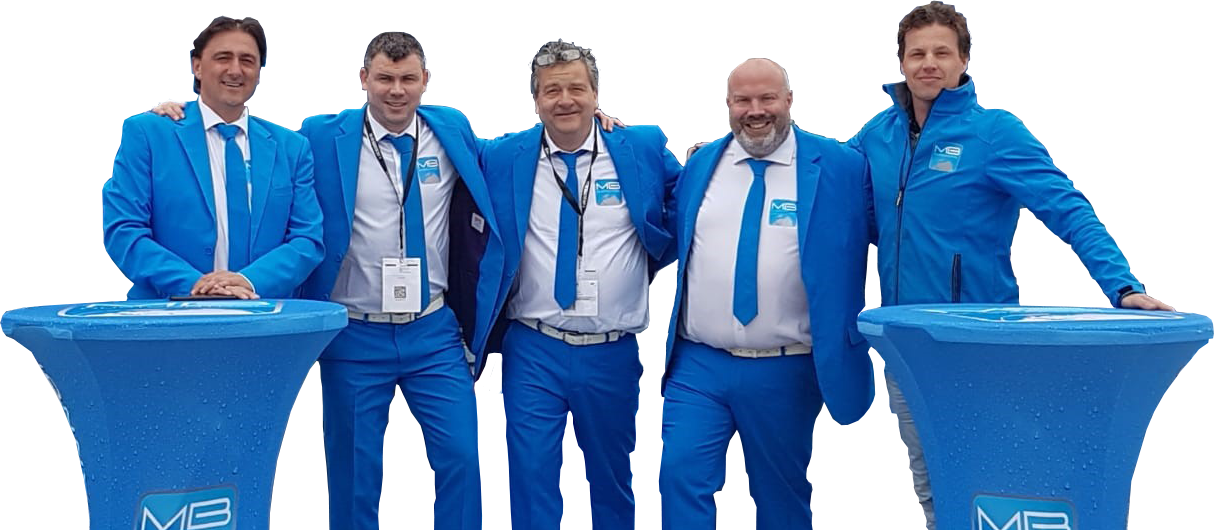 We beat the dust
The SprayCannon is a fog/misting machine that produces a curtain of micro-waterdroplets. The curtain suppresses dust in open spaces by binding dust particles in the air so they fall to the ground through gravity (air cleansing).

The dust supression cannon is an environmentally friendly and efficient way to suppresses dust at crushing sites, demolition sites, mining or when handling raw materials and cross-docking bulk goods, such as coal and ore.

You no longer need an employee to hold a hose, saving you money and man hours!
Contact us
Fill in this form and we will contact you shortly.
Address
MB Dustcontrol B.V.
industrieweg 2
2254 AE Voorschoten