Tip- or Boom Mounted Dust Suppression
Always the first stage of a maximum Dust Suppression starts as close as the emission source as possible. Therefore MB Dustcontrol also provides a Turnkey solution with "Tip- or Boom mounted Dust Suppression". Complete with nozzles, hoses, water bowser and hydraulic valves. Fully operated from the cabin of the excavator or crane. Off course for the "escaped" dust particles and/or dust emisssions caused by falling debree for example the SprayCannons will be the perfect solution.
For more information, please contact us at +31(0) 252-794010 or info@mb-dustcontrol.com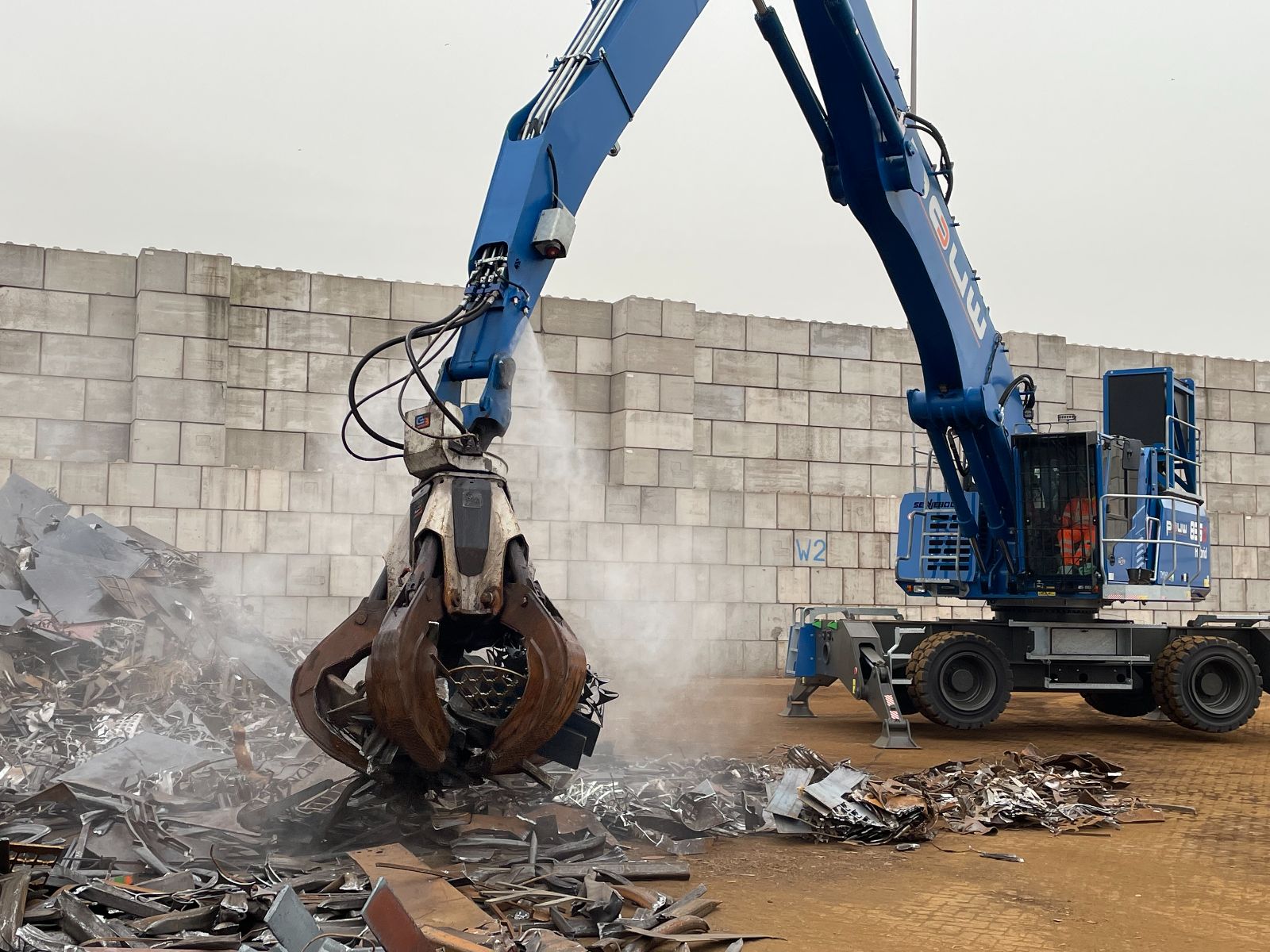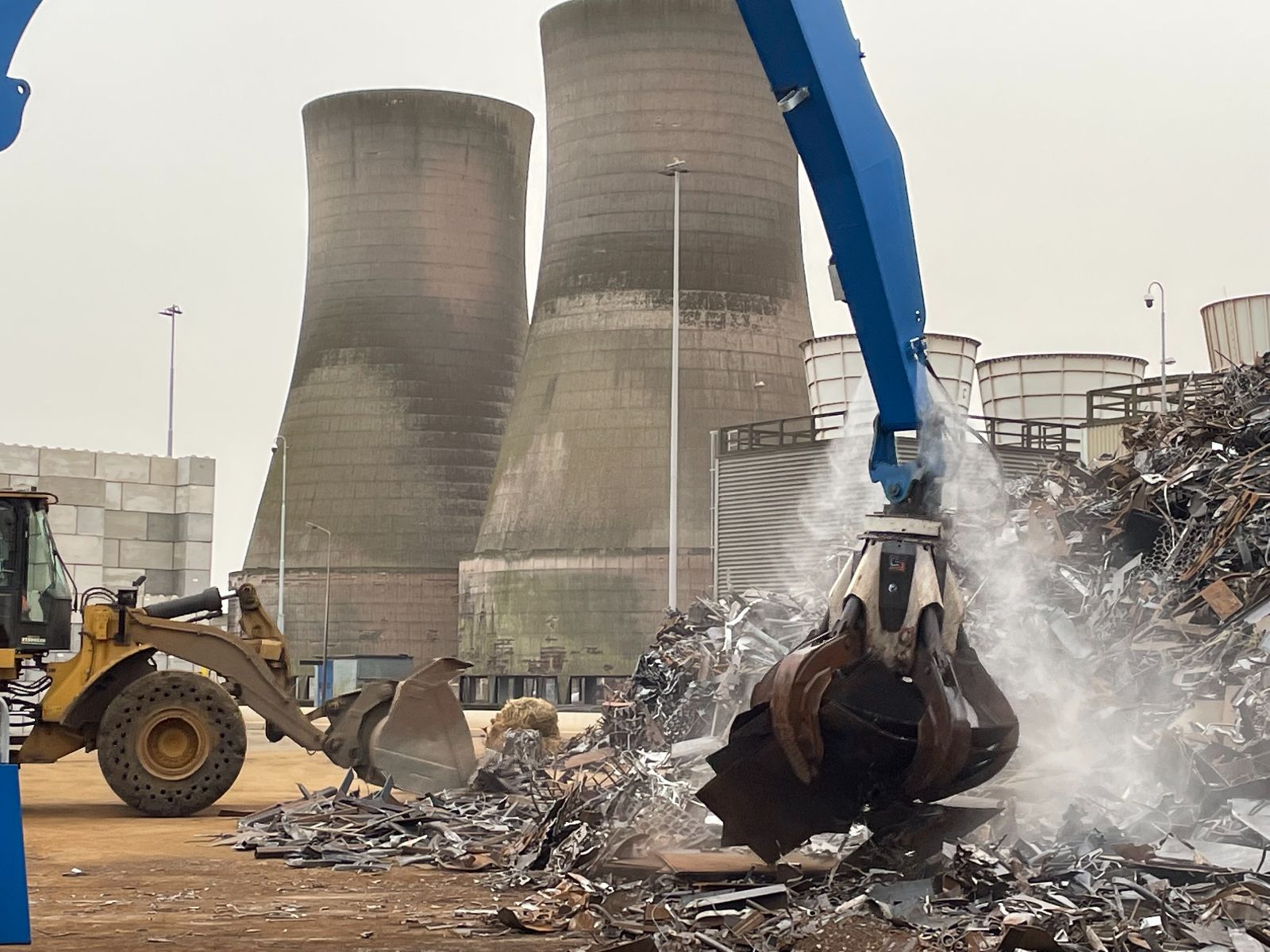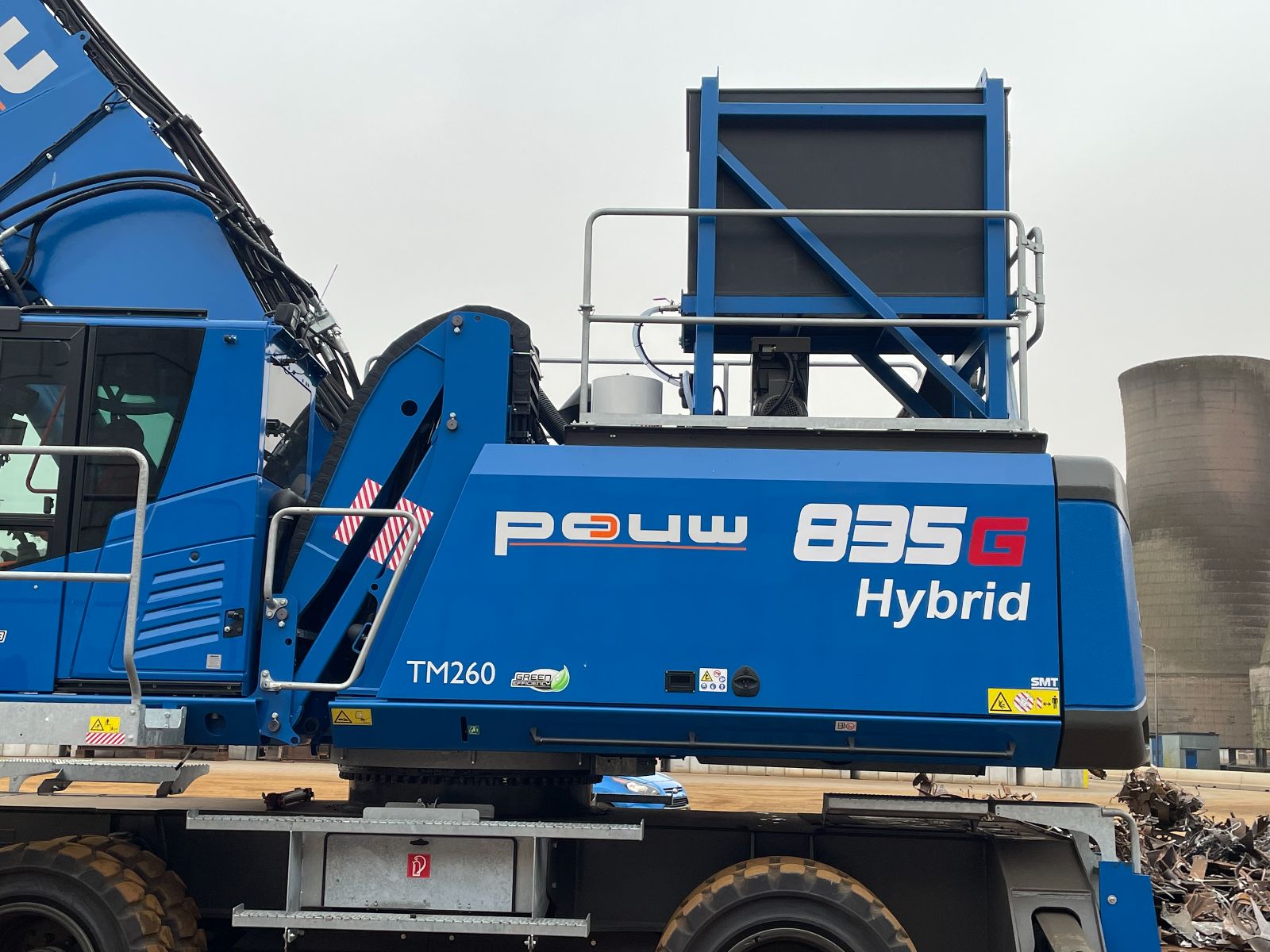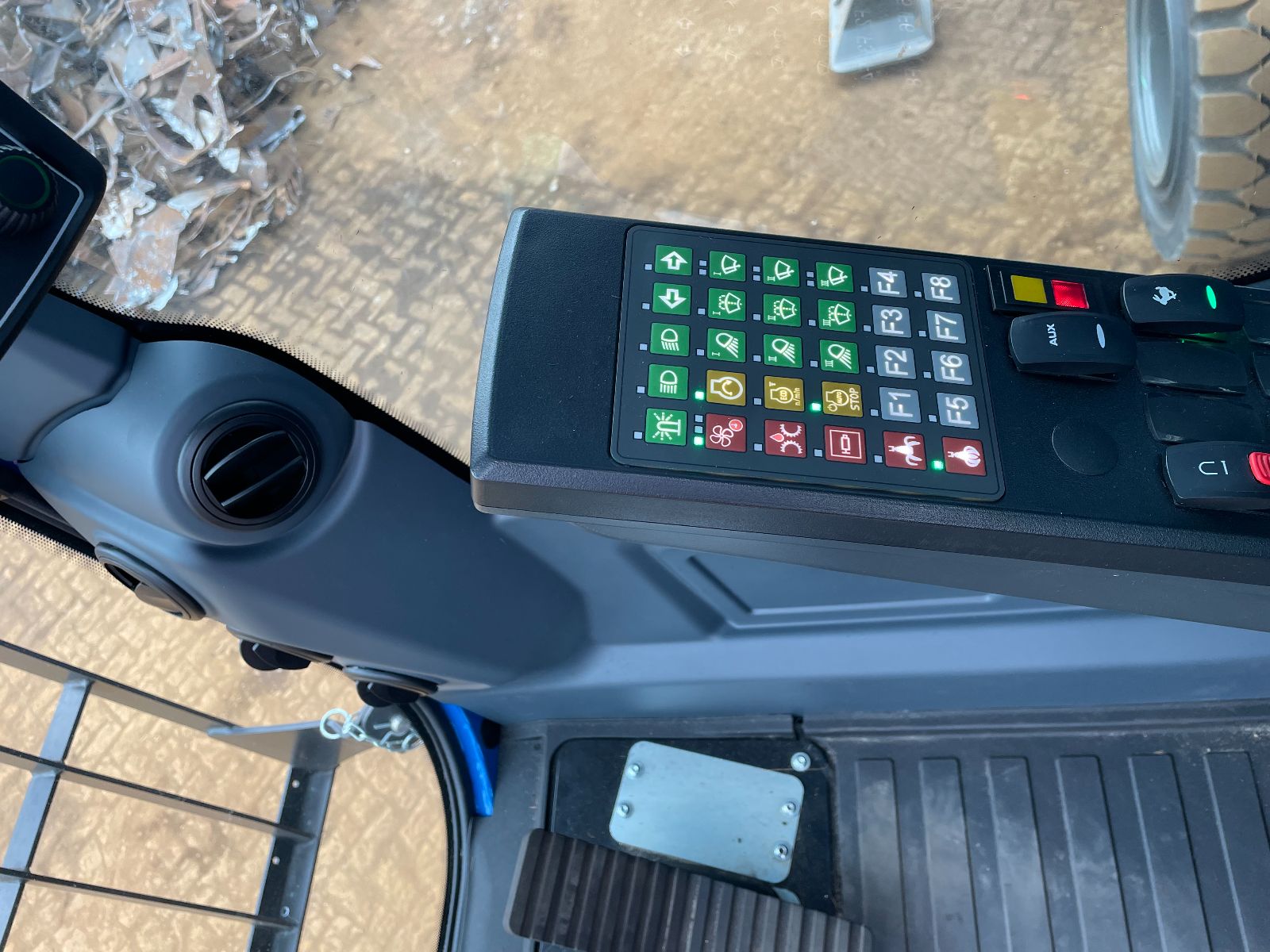 Contact us
Fill in this form and we will contact you shortly.
Address
MB Dustcontrol B.V.
Madame Curiestraat 1
2171TW Sassenheim